New Pokemon Snap: a Pokemon photo safari!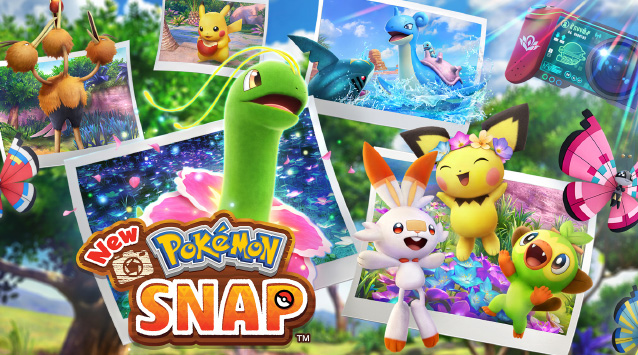 New Pokémon Snap
is a new unpublished video game from the Pokémon franchise inspired by the Pokémon Snap game released in 1999 for Nintendo 64.
Released on April 30, this new adventure is developed by Bandai Namco and published by The Pokémon Company for the Nintendo Switch.
Make yourself comfortable and photograph them all!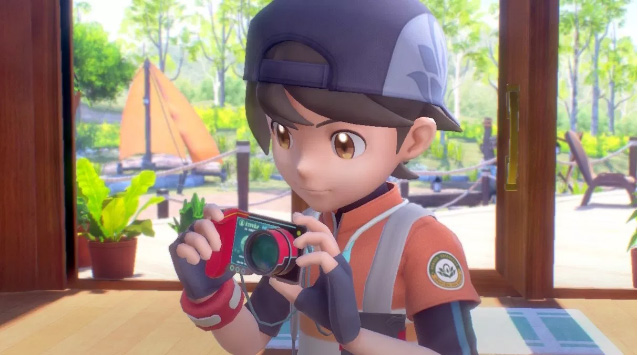 A brand new Pokémon adventure!
In New Pokémon Snap we discover the
Lentis
region, from its dense jungles to its boiling volcano, including its seabed!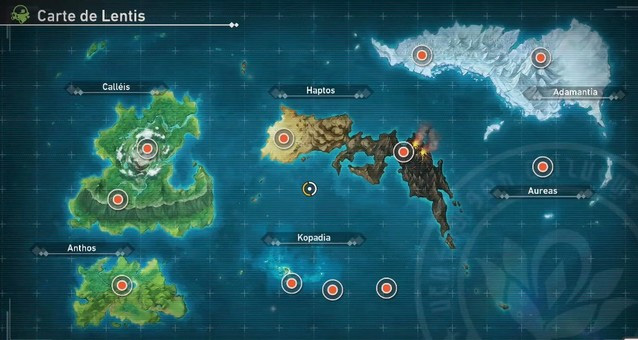 At the start of the adventure, Professor Mirror assigns you to
conduct research
on the various islands of the region aboard the Neo One, a vehicle that allows you to move around the surrounding places. To do this,
photograph Pokémon
in their natural states, and
complete your Photodex
Pokémon!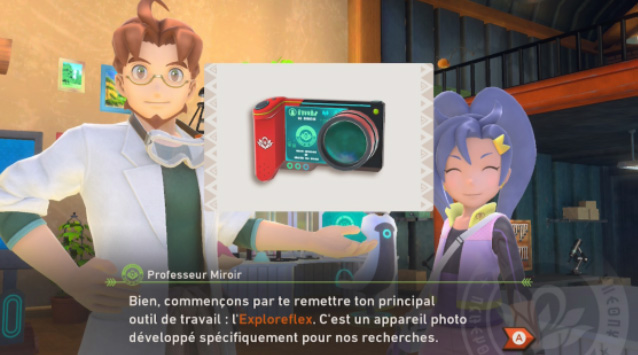 Our photo guide to playing New Pokémon Snap
When you take a photo, certain
criteria
are determining to obtain a maximum score: the
framing
of the photo, the
posture
of the photographed Pokémon, its
size
and
viewing angle
. You will also be able to get
bonus points
by including other Pokémon in your photo, and having an exceptional background.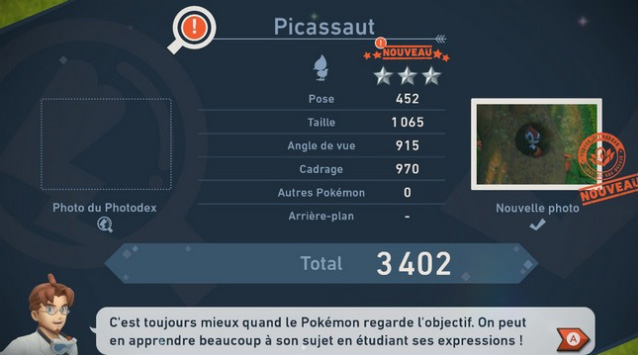 In addition, each photo is assigned, in addition to the score,
one to four stars
depending on the
rarity of the behavior
Pokémon
observed
. For example, a photo of a Pikachu looking at the horizon will have one star, while if you can catch it when it throws a lightning attack, this photo will have four. You will therefore need 4 photos, one of each, to complete the page of a Pokémon in your Photodex.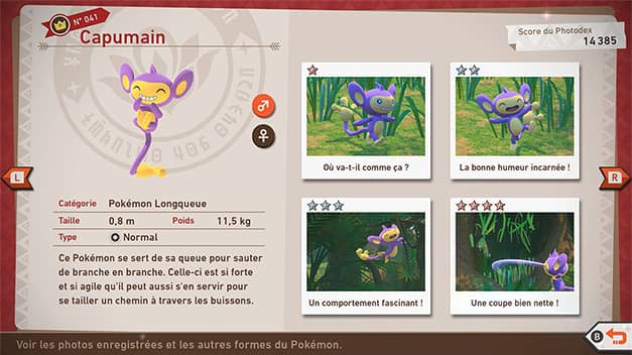 Note that the scores earned with your photos will make you
increase your
level of exploration
of the place, thus allowing you to observe new behaviors of Pokémon because they feel
more confident
with you. It may well be that some are happy to see you again and even welcome you with affection!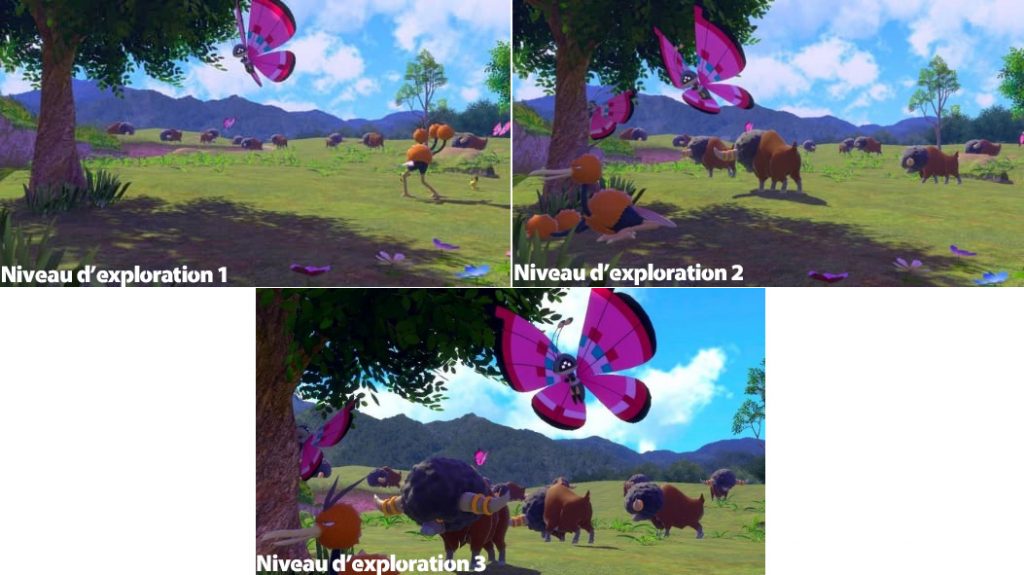 To trigger the different behaviors of Pokémon living in the area you are exploring, you will be able to
throw tender apples
, light orbs,
play music
, but some will also react to the noise of your
radar
. Note that the main function of the latter is to quickly locate nearby Pokémon, and places of interest to collect such as ancient ruins.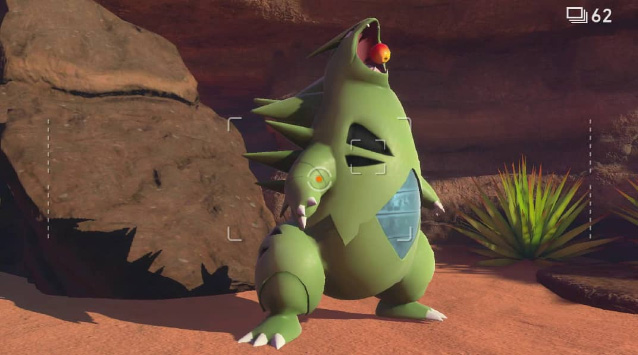 Finally, you can
edit your photos and share them
with the whole world! You will be able to brighten the image, zoom, increase the focal aperture, add frames and stickers, etc. in order to create unforgettable and unique photos.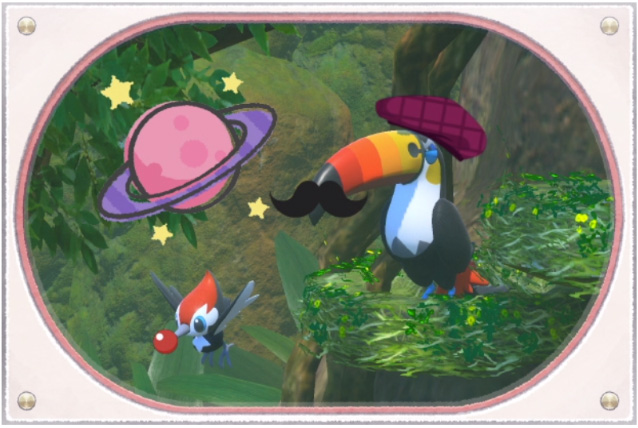 New Pokémon Snap: photograph them all!
New Pokémon Snap is a new exotic adventure!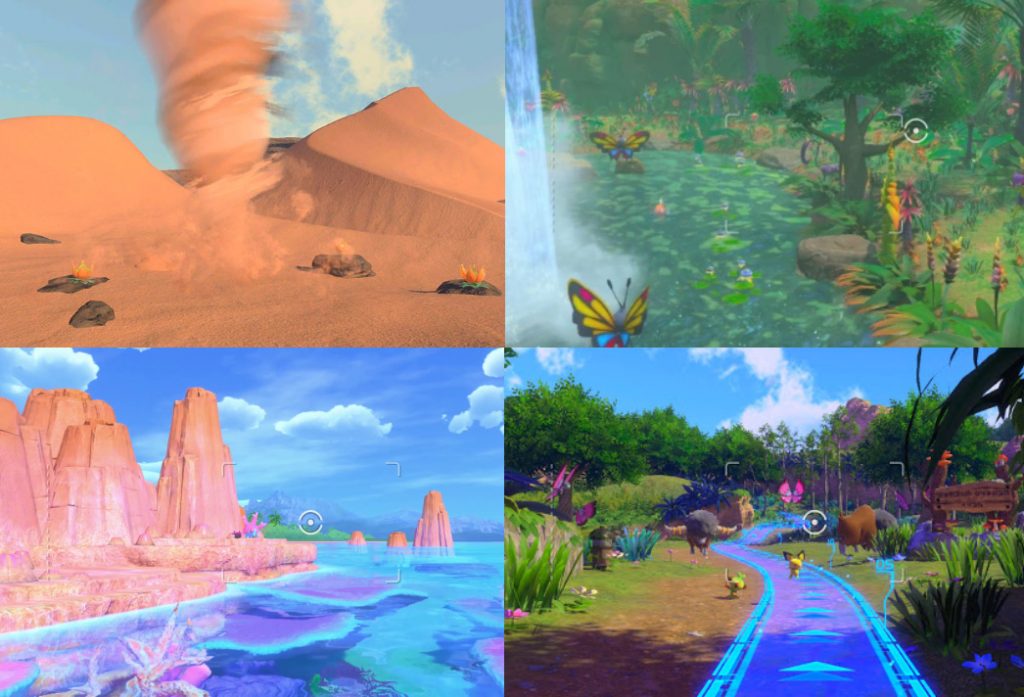 Although the concept of this game is simple and a bit redundant, as you just have to let yourself be transported in the Neo One and take pictures, we quickly got caught up in the game during our test! Indeed it is interesting to redo the same course by discovering each time new Pokémon behaviors, from the most aggressive to the most adorable!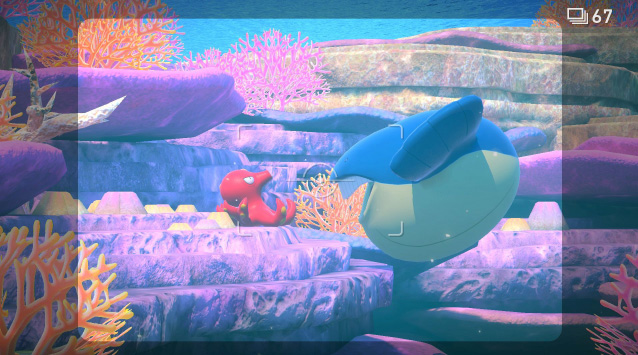 In addition, you will discover a mysterious phenomenon occurring at night in certain corners of the region called Lumina. According to legend, this phenomenon is closely linked to certain gigantic Pokémon, allowing them to protect the environment from external threats. Will you be able to shed light on this mystery?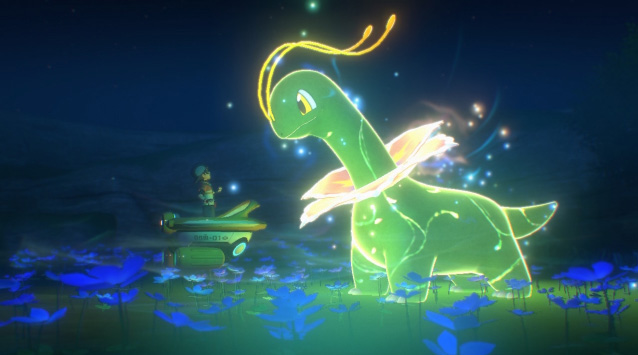 We recommend New Pokémon Snap to all fans of video games in the Pokémon franchise, all generations! It is ideal for spending a relaxing time observing Pokémon!
Translated from Jeux.com, property of Chilican.